Getting a flood of "vote for me" emails and Facebook groups from comedians lately. Heck, I've even done it before.
But it's starting to feel like this "online comedy voting" thing is the digital equivalent of a bringer show. Like each one of these contests is nothing but a con that promises "exposure" but is really there just to get people to go to the site of whoever is producing it.
Good PR for that site/brand/club/network/whatever, but what's actually being measured by this "contest"? How many online friends a comic has? Or whether they can figure out a way to hack the voting?
Not THAT big a deal but still leaves a bad taste in my mouth. Comics are so desperate to get seen that we're easy marks for people who want to use that desperation to their own ends.
But I guess it's like bringer shows. If people go for it, that's their business. Ya can't rape the willing.
(Btw, I used that phrase recently and someone thought I said "can't rape the willies" — which I liked because it made me think that you are specifically NOT allowed to rape Willie Nelson, former Pittsburgh Pirate Willie Stargell, Charles in Charge's Willie Aames, etc.)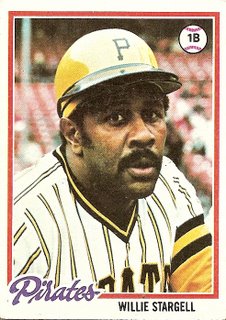 Don't even think about it.